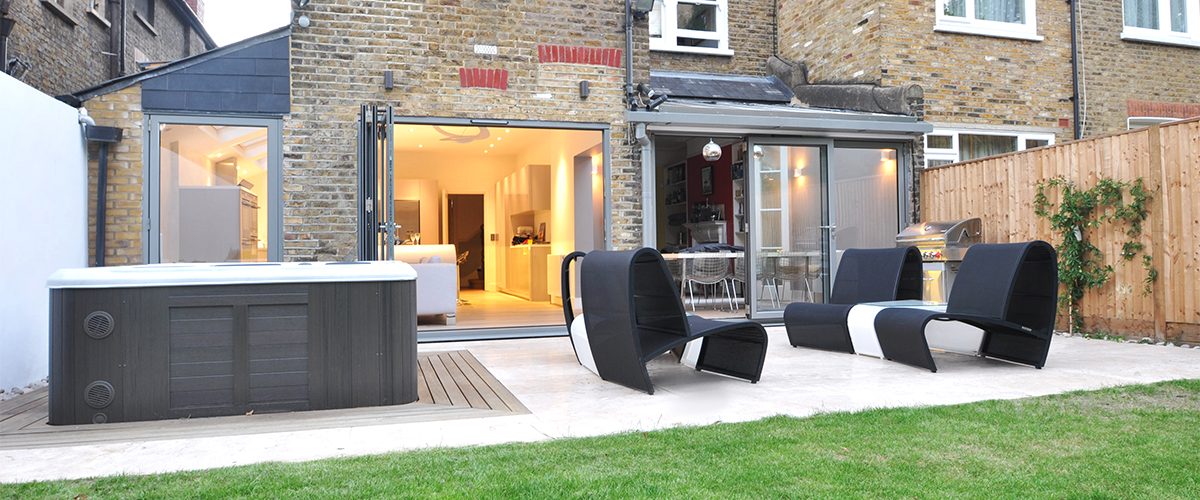 Hot tub garden ideas in London
May 05, 2017
They asked Bamboo Landscaping to create a garden design to accommodate the hot tub, which meant taking care of all the plumbing and drainage too. The result is a garden that connects the new kitchen to the patio and hot tub as one big living area, with attractive green space beyond.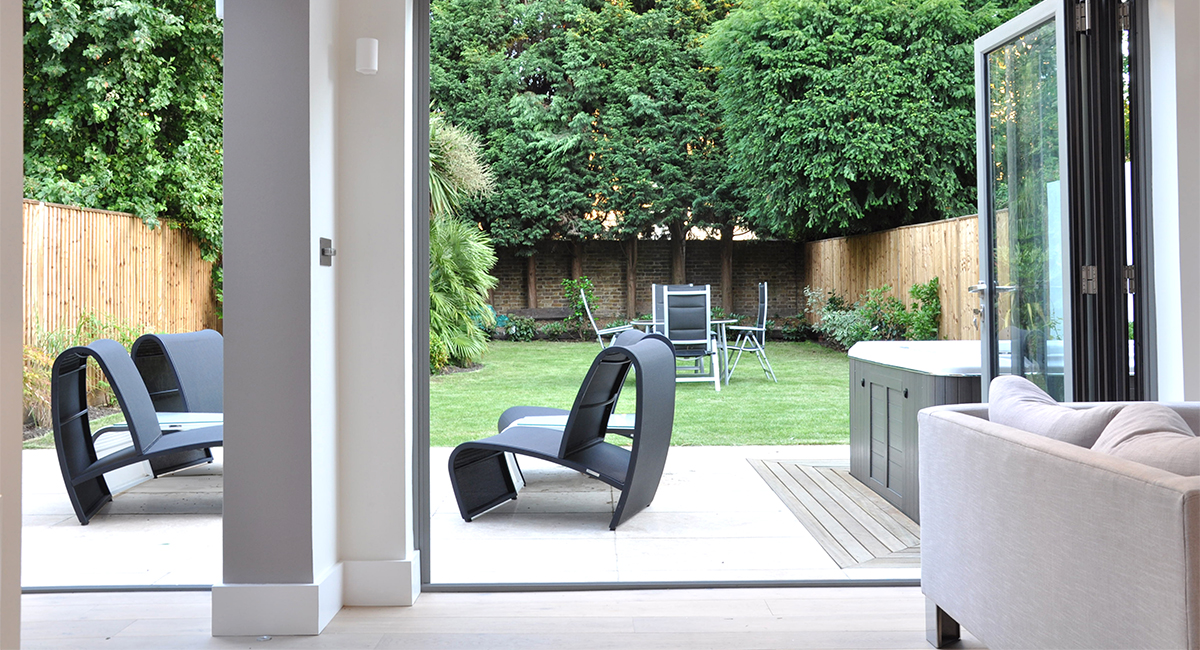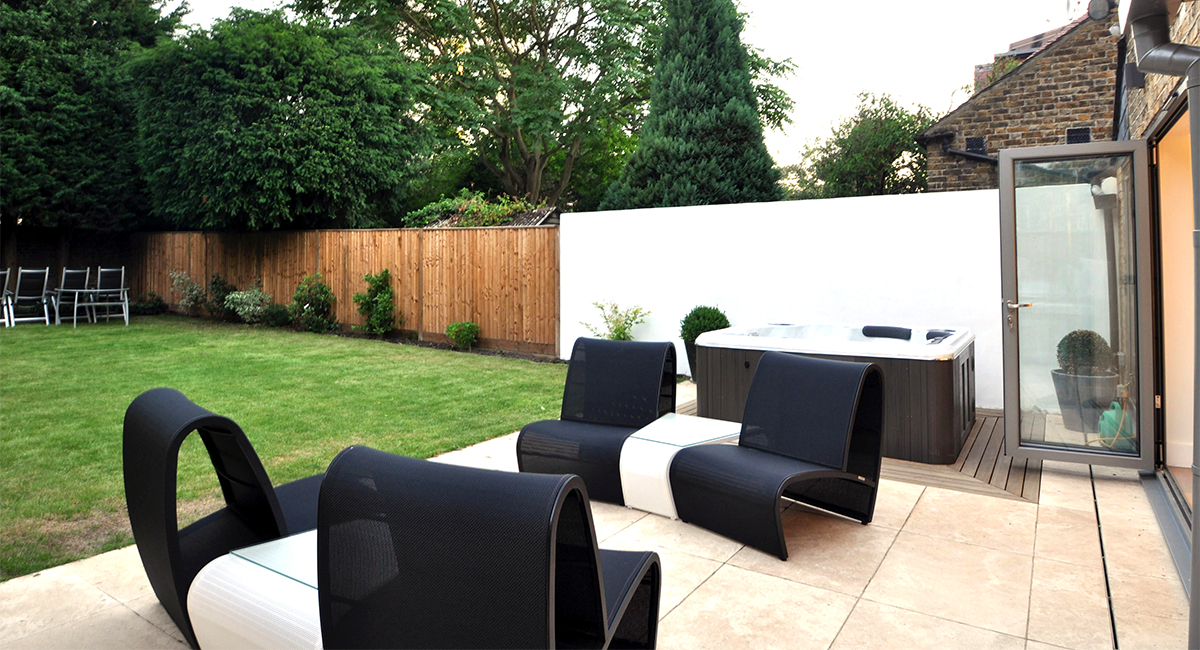 The design was to create a garden that would compliment the recently built studio and provide a low maintenance, year round haven where the family could unwind after a busy day
The luxury Jacuzzi hot-tub set low into the decking and surrounded by bamboo planting provides the perfect place to unwind.